How to calculate the cost of moving an office
Moving an office is a rather daunting and onerous task. Besides thinking about packing, moving and unpacking, you also have to figure out how to keep the business running. Of course, a proper moving company will make this whole process tremendously easier, but finding the right movers is not your only concern. As any responsible businessman, you are thinking about the expenses. More precisely, how to calculate the cost of moving an office. Whether you are moving to a bigger space or downsizing, bankruptcy is probably not in your plans. So, how does one go about answering this question? What are all the elements that need to be fitted into the equation? The text in front of you will follow with all the answers you might need.
As with any other big project, good planning is key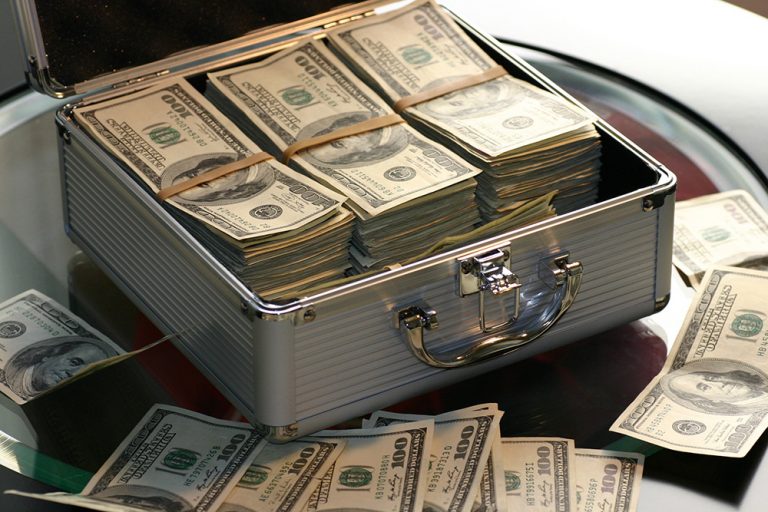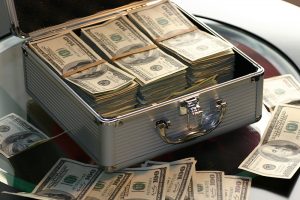 The initial budget
You ought to start with creating a budget for expenses associated with planning a move. The amount that you get should also include any repairs or additional construction that your future office meets your needs. To double-check the needed budget for this step, have a word with your new office building manager. Ask if he includes build-out expenses in a new contract, or are they free for service.
A man you can trust
Appoint the man of your choosing to plan all aspects of the move. These should include the pre-move, the move itself and the post-move. His duties should include:
finding adequate moving companies and negotiating contracts with them
updating contact information for creditors and vendors
making sure that the employees have all the moving material they might need (boxes, packing tape, bubble wrap, etc)
Have an honest chat with this person of your choosing about the hours that will go into this task. This should also be the part of the cost of moving an office.
Taking an inventory is a must
This will help you get a clearer picture of the amount that needs packing and moving. A moving company that does your relocation, such as Charleston interstate movers, will have an easier job estimating the final cost of their services. Additionally, taking an inventory will discourage any intent of theft, as well as help you record lost possessions during moving day.
Service providers and technicians also work for money
So, they will also need to be taken into consideration for the final bill. Call your service providers to negotiate contracts and see if you can determine any upfront costs, fees or deposits. Services that you need to think about are cleaning, vending, cable, Internet, electricity, gas or phones. You should also contact the technician who will install your computers and electronics. The phone company for that region will probably install your phones but might charge an installation fee, so see that you are informed in a timely manner.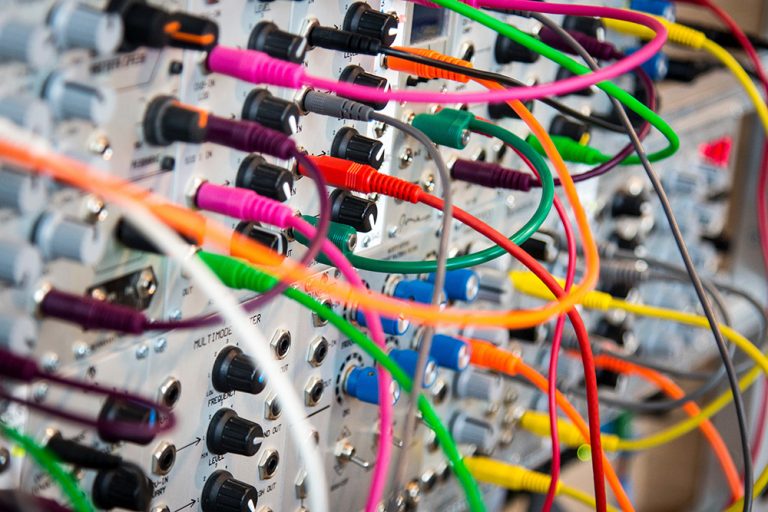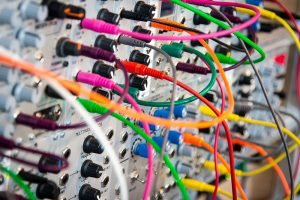 Costs of moving an office include office closing
Have a good look around the office you are leaving. If there are any items that require fixing, such as walls, carpeting, and fixtures, see that you have an estimate of those costs as well. If you are renting, and with this move ending your lease early, check with your landlord to discuss any fees or penalties that might come with this change in contract. However, if you own the place that you are leaving, calculate any discounts or build-outs you offer a party that is sub-leasing from you, and make sure to include them in the final budget necessity. You also ought to think about the cost to terminate or move contracts for office services such as phones, Internet, vending machines, electricity, gas, cleaning, and other.
The move itself
This will probably be the biggest cost of moving an office. Reason being that it includes many points that cannot be circumvented. There is not much point in saying that the proper relocation of an office can only be done with a help of the professional moving company. If you are changing countries, long distance movers South Carolina are a must on your list.
Expenses such as packing, shutting down phones and computer systems, setting up furniture, installing technology systems and hiring a reliable mover are all essential parts of your cost of moving an office. Not a thing to be calculated easily, but you cannot oversee the loss in business revenue you will experience during the move. It is also smart to include the loss of profits resulting from potential sales that might have occurred during this hectic period if you want a real and clear picture.
Regarding the moving company you decide to hire
There are three types of binding estimates that the company provides you with. See that you take the one that matches your needs, possibilities, and preferences, naturally. However, have in mind that some companies quote a price for the move, and add the price for boxes only after they arrive and packs your office. Do not be caught off guard with the bill that you get.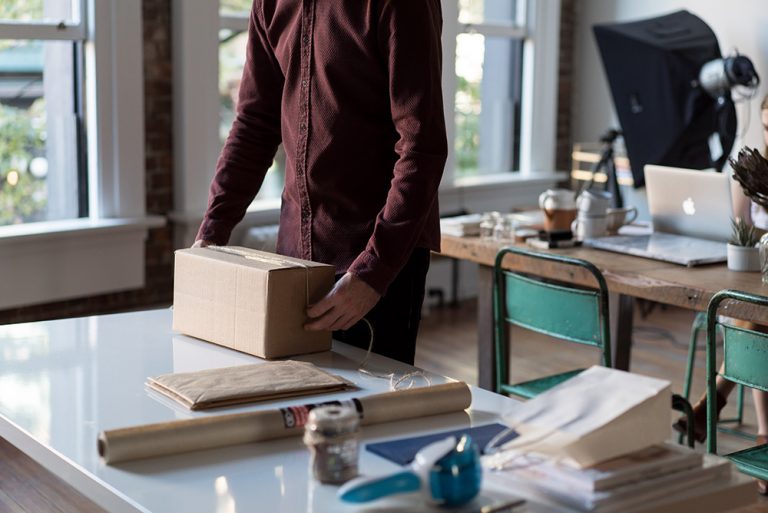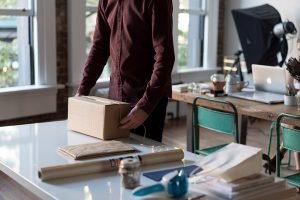 Packing materials go into the final cost and if you fail to pay, the moving company can and often will keep your possessions until you pay them. You should also get quotes on insurance, independently of the moving company you hired. You want to be sure that you are fully covered for any loss, damage or theft that can occur.
The announcing of the move
We are stating the obvious, but many people tend to forget that the move of an office comes with the change of an address. This means adding snail-mail announcements, press releases, and ads to the cost of moving an office. What's more, you will need to change every business card, menu, sign, product packaging, collateral material, promotional item and truck that carry your former address. Additionally, don't forget the budget for the ads you want in magazines, newspapers, TV and radio stations and on billboards.