Moving is usually one of the most demanding tasks you'll ever conduct. Although it can be quite overwhelming, it can also be fun. Moving from NY to Texas is not a short distance to cross, but if you organize it well, your move will be smooth. Moreover, if you already started planning your move, but feel a bit stuck, Best Cross Country Movers are here to provide you with all the relevant information you may need. Nevertheless, let's help you carry out your moving plan as smoothly as possible.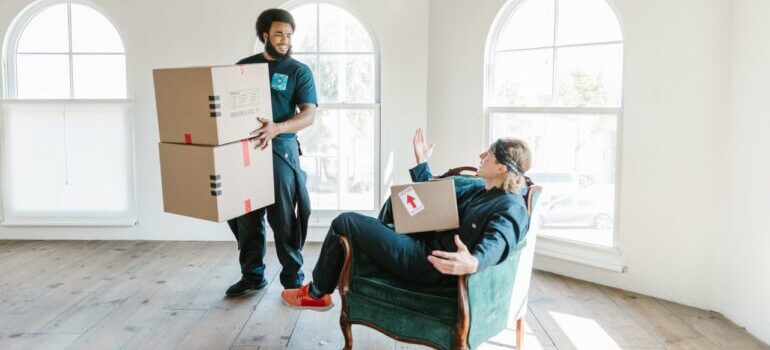 Easy relocation
When you think about moving, several things come to mind. First of all, if you want to relocate easily, you'll need a thorough plan. That plan should consist of all necessary things you'll need to take care of before, during, and after the move. Therefore, this is what your plan should contain:
Moving budget. This is the thing you should keep constantly in mind. You have to do things according to the budget, otherwise, you'll end up not being able to move properly. Even worse, you might end up in debt.
Get packing materials. One of the things to cross off your list is definitely a proper packing material. Therefore, go to the nearest store and get some cardboard boxes, wrapping paper, bubble wrap, etc. But don't forget the marker! Labeling is crucial to the job.
Pack one room at a time. This is an important part of the organizing process. What you should do is pack a room at a time, thus be systematic.
Ask for help. Whether you decide to call a friend or a professional, you won't be wrong. As long as you don't pressure yourself into doing things by yourself, you're good.
Change your address. This is quite important when it comes to your driver's license, voter registration, and other things.
Say goodbye. Well, to make sure you really move away stress-free, organize a farewell party for your friends and family. Also, enjoy your favorite activity in your old city before you leave.
How to relocate to another state with ease?
To start with, moving to another state is a big deal. However, it doesn't mean it has to be hard or tedious. When you organize well and get the right help, your move will definitely be one of your favorite experiences. Therefore, it's really important to prepare for certain things. This usually refers to hidden moving fees to look out for or transporting certain items you shouldn't, etc.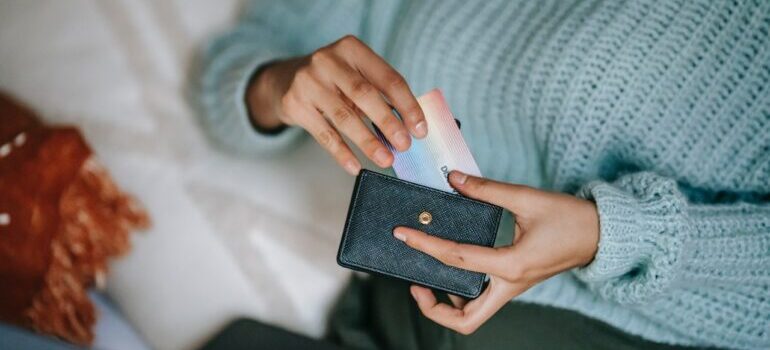 Generally speaking, moving is something that will affect your life, probably for the better. Moving off to a new place, new neighborhood, being able to meet new people. Everything is better when you have a chance to start over. Moving from NY to Texas is a big, yet important step. Two different states have plenty of different opportunities. However, if you think moving is hard, Best Cross Country Movers in NY will help you get the right help.
While you have to prepare properly for the relocation, you ought to keep in mind that it all starts with time management. If you calculate your time with your schedule, there is no need to worry.
Moving from NY to Texas 101
Whether you're moving from or to the famous Lone Star, Best Cross Country Movers in Texas will help you manage your relocation as long as you give us a call. There are many reasons why people choose to move from the Big Apple to the Lone Star State. One of these reasons lies in job opportunities. Texas' economy is growing, therefore, work potentials are diverse.
When you're preparing for your move, especially if it's long-distance, there are certain things to bear in mind. One of them refers to the moving costs. Therefore, make sure you remember to plan your budget according to your possibilities. Once you start your preparation process, keep in mind these things:
Hiring professionals – This is quite relevant if you want to be certain your things will transport safely.
Getting insurance – There is nothing that important as making sure you insured every aspect of your move. In case of an accident, you'll know you did everything that was up to you.
Calculate your moving costs – To know where you stand at all times, make a detailed plan of your relocation costs.
Minimize – You're moving to a great distance. That's why you have to give away or get rid of some things that you won't need. Learn how to be a minimalist.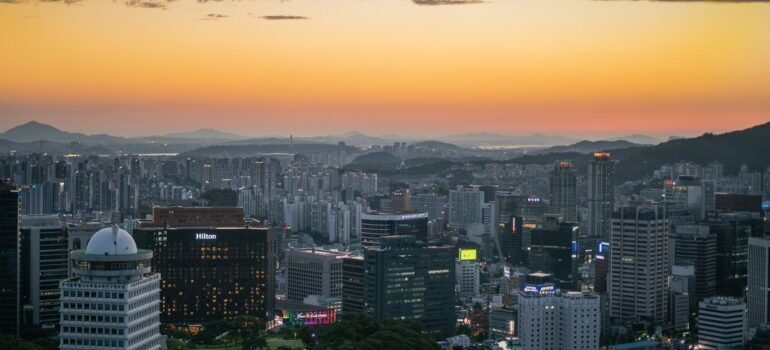 Life in Texas
What's so good about Texas is it has so many positive things to offer. Since you were moving from NY to Texas, you already had a lot of things on your mind. However, Texas' affordable living costs, delicious food, and booming economy, will make you forget you ever moved from another state. Moreover, New York's winters could be quite harsh, therefore moving to Texas will definitely boost your mood. In other words, this is why moving to Texas is the best choice you could make:
Warm weather
Low income tax
Economy boost
Plenty of job opportunities
Great education system
Various interesting family activities to take on
Ready to settle down
Finally, you moved to your new home. Even though moving from NY to Texas is a great distance to cross, it's worth it in the end. If you happen to make a cross-benefit analysis on your move, you'll notice it has more benefits than costs. Texas is a huge state with so much to offer. There is something for anyone who decides to move there. Whether you're moving with or planning to start a family in Texas, you won't be wrong. Lone Star State is famous for its excellent education system, leading economy, and work chances. In the end, you'll see how much moving to Texas will benefit you overall.