How to pack jewelry for moving
There is always some form of anxiety that comes with packing your stuff. It doesn't really matter if you want to pack items for shipping or if you are moving home. You will always, at least a little, fret about the items' safety, as well as think about what can go awry. What if they get stolen? What if you don't pack them well so they get some irreparable damages? Well, luckily, there are ways in which you can calm yourself down and lower those anxiety levels – whatever you are doing. The first thing you can do is get the help of some professional packing and moving services. They have the experience necessary to pack and transport your things safely. The other thing you can do is learn how to pack your items with care. In this article, learn how to pack jewelry for moving or transport!
Take an inventory before you pack jewelry for moving
One of the first basic things you should do is take the inventory of your jewelry. You should not start packing anything up unless you have a clear list of everything you own. This way, not only will you be able to check if everything is there after the move – but you will also make sure you are not forgetting something when the packing day arrives – even when you need to pack on short notice. This is also useful when you want to see just how valuable your package is. It is also a perfect time to get some valuable pieces appraised – you never know if you have a hidden gem somewhere in your collection.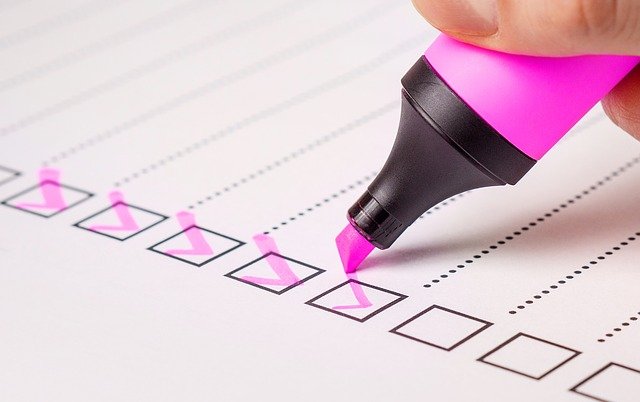 So, start by taking photos of everything you have. There are many ways in which you can keep these – either on your computer or on online services like Google Drive. This way, you will know exactly how your item looked. If damage appears after the move, you will have clear proof of it with the photos. Along with the pictures, you should also make a list of everything you own. This will help you follow along as you pack jewelry for moving. At this time, you can also decide if there is a piece you don't need anymore. Remember, the less you own, the fewer items you will need to transport!
Packing heirlooms
Now the time has come for packing everything up. Usually, cross country movers Idaho will recommend you take the jewelry and valuable items with you. This applies even to the family heirlooms. You can, however, ask for their help for packing them. If you want to do it alone, then think carefully about the size of an item. You will want to get a box that is a couple of inches taller than the item – this is where the padding will go. Also, make sure you get a lot of bubble wrap and packing paper. They will protect the item from bumps along the way.
Sometimes, though, you cannot carry the item yourself. If that happens, then you should think about labeling the boxes with valuables wrong. This way, if something does go awry, people will not be prone to go for the box with valuables first.
Necklace and bracelet packing techniques
When you want to pack jewelry for moving, probably the toughest job is to pack bracelets and necklaces. These items can easily get tangled, both with other items and amongst themselves. This will take up a lot of your time to undo after the move, which you want to spend focusing on other things. If you have some delicate items, they can also break or tear during transport. This is why interstate movers Illinois have a couple of special packing techniques for you!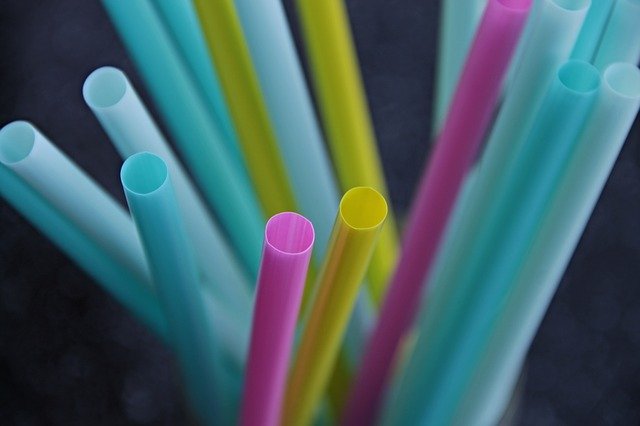 The first thing you can do might seem a bit wacky to you, but it's a pro tip many people use. Simply get a lot of drinking straws, and put the necklaces in them. Remember, one piece of jewelry should go into one straw. Then, clasp the ends of the straw so the item doesn't fall out. This has a couple of advantages. First, this way, the item will not get tangled up during the move. Secondly, the straws will offer an extra layer of protection to your jewelry. If the item is too thick, you can also use an empty toilet paper roll!
After that, wrap each piece of jewelry into wrapping paper. Don't use the newsprint because it can stain your jewelry and this can be hard to clean up. You can also use bubble wrap to add even more protection to your stuff. Then, fasten everything up with some rubber bands. Finally, put everything in a safe jewelry box, which will go into your car.
Earrings and rings are easier to pack
Earring and rings will not give you as much difficulty when you need to pack jewelry for moving. For earrings, you just need to make sure they don't get hooked into one another. To stop this, take a moving box and cut it out into small, credit card size pieces. Then, poke holes in it with a push pin, and put the earring hooks there. Tape the hooks to the card so nothing falls out. This separates the earrings well and stops them from mixing up. The alternatives to this method are pill cases or Ziploc bags – depending on how big your earrings are.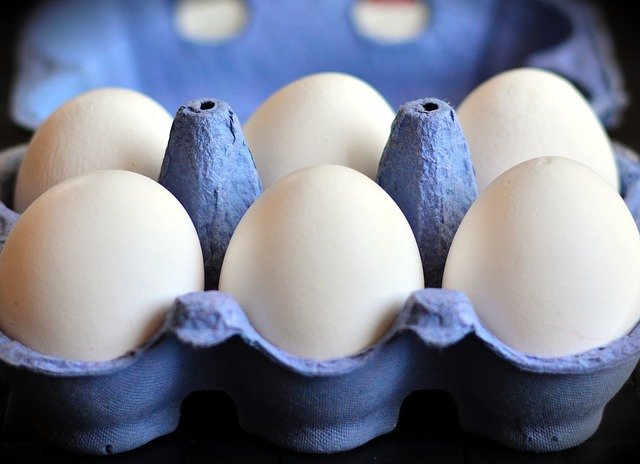 As far as the rings go, professional nationwide movers advice some unorthodox methods. The first is an egg carton. Even though you might think this is a weird way to pack jewelry for moving, it actually works pretty well. This cardboard is firm and can separate your items pretty well. You can even use it for your earrings too! The alternatives to this would be hard sunglasses cases or a jewelry box.