Long Distance Movers Utah
In the last years, more and more people are moving to Utah. Being known for its high quality of life, low crime, and beautiful landscape no wonder Utah attract newcomers. Besides, it is more affordable than neighboring state Colorado while offering similar climate and access to stunning mountains. Whether you are moving a long distance from or to Utah, you will need a reliable nationwide moving company by your side. Well, you don't have to look any further, we are one of the best long distance movers Utah and we are at your disposal. Our moving, packing and storage services are top quality while our prices are affordable. Best Cross Country Movers team is made of highly skilled, professionally trained movers and packers with years of experience in moving business.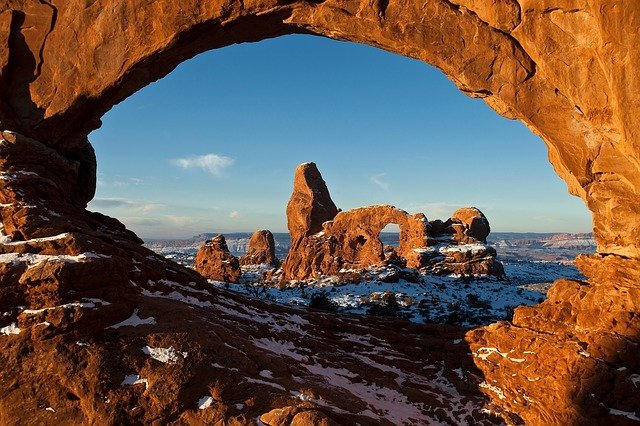 Before you hit the road, make sure your belongings are properly packed
People sometimes underestimate the packing process, thinking they can do it easily by themselves. But in fact, packing is the most time-consuming part of every relocation. If you are moving large furniture or fragile items, that makes it even more complicated. Unfortunately, sometimes people spend plenty of money on packing supplies but end up having their items damaged or even broken. This is because beside the materials, packing requires certain techniques as well. This is especially important for long-distance moves when your items are traveling for extended periods of time.
Hence, to be on a safe side, better leave packing to long distance movers Utah. Using high-quality packing materials, our packers will pack and protect your items and ensure they arrive safely to your new address.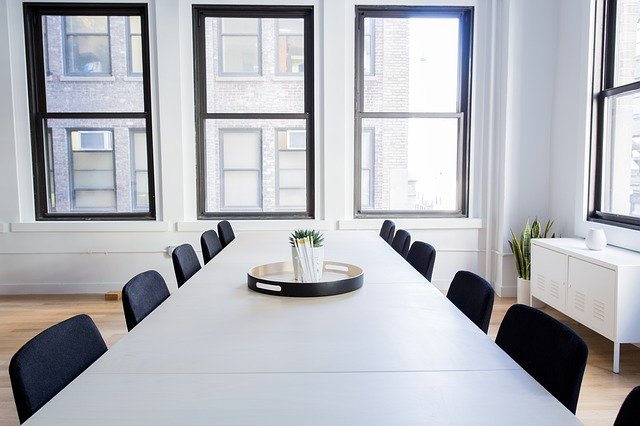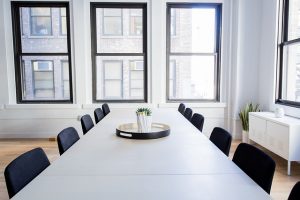 Office relocation is fast and easy with long distance movers Utah
You can just sit back and relax knowing that one of the best moving companies Utah is in charge of your office relocation. We know how important your business is, so we will make sure it doesn't suffer due to the moving process. Training and years of experience make us experts in commercial relocation. And you can leave the packing to us as well. Our long distance movers Utah will pack your office furniture, devices and documents in a blink of an eye. This way, you can spend your time more useful, by creating new business strategies for example. You can focus on more important things while we do the heavy lifting for you!
If you are looking for a moving quote, you can get one for free at our website
In order to plan your moving budget, you need an accurate moving quote. Getting this quote is fast and free of charge at our website, you just need to fil the form with some basic information and some of our agents will get back to you shortly. Another way is to simply give us a call at 888-511-6123. Whichever way you choose, you will be able to submit a request from the comfort of your own home. Contact us for more information, long distance movers Utah are waiting for you!