Long Distance Movers Arkansas
Moving over long distances is usually not what you associate with the word "easy". Our long distance movers Akransas save you time-consuming tasks and the complexity of the move offering you the best class service for your long distance move. Our processes are streamlined and our team is professionally trained. Best Cross Country Movers, as one of the best long distance moving companies Arkansas, will help you take the pressure off your shoulders by giving you everything you need to evaluate your services and see which services best suit your needs.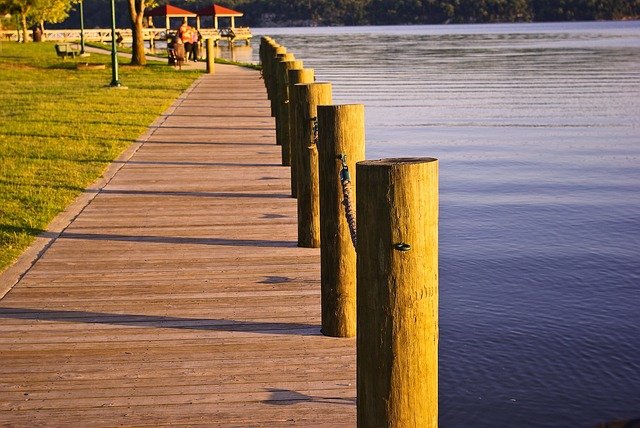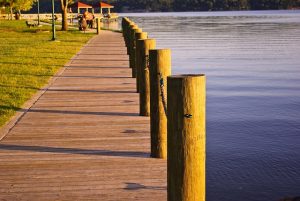 Let one of the best long distance moving companies in Arkansas take care of your belongings
From sofas to lockers and dining tables, long distance movers make it much easier to transport your furniture throughout the country. Ideal for those who do not know much about moving, we will be happy to help with the disassembly and assembly of your furniture. Our moving team will disassemble items as needed. And then carefully wrap every detail in soft moving blankets to prevent damage during transport. The furniture is loaded onto a moving truck and fixed with ratchet belts so that it does not move and fall. In your new home, we quickly unload furniture, assemble it as needed and place things exactly where you need them.
Keep your items safe with our storage units
Sometimes the stars just do not line up so you can move straight from one place to another. If you find yourself between houses, we have storage units where we can safely keep your belongings. Our movers will take your cargo and deliver it to storage. And then, when you are ready, they will deliver it to your new home! This service, provided by long distance moving companies Arkansas, simplifies the entire process of moving.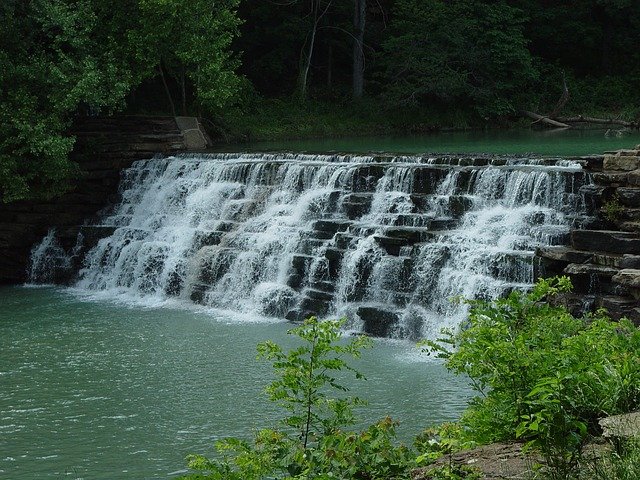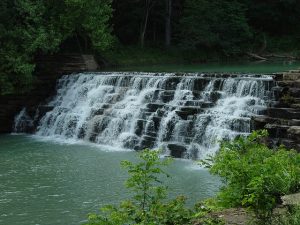 From a strong economy and quality education to arts, Arkansas has it all
Arkansas is among the five most accessible US states to live in. And it is also among the top five states with the lowest business costs. The diverse economy is strong in sectors such as agriculture, food processing, forestry, manufacturing, and mining. And the tourism industry has seen an increase in the number of visits over the last five years. Students have several options for first-class education in Arkansas, including the highly regarded University of Arkansas, as well as Arkansas State University.
Known by authors such as John Grisham and Maya Angelou, as well as by actors like Dick Van Dyke and Mary Steenburgen, Arkansas is very strong in cultural art. Great places for performing arts include the Walton Center for the Arts, the Royal Opera House, and the Square Theater. And art museums, such as the Arkansas Arts Center, feature paintings by artists such as Rembrandt, Picasso, and Degas.
Contact our long distance movers Arkansas to secure a hassle-free move
Best Cross Country Movers are proud to offer an excellent opportunity to complete the move. As leaders in the field of long-distance transport, we offer competitive prices, facilities, protection, and services. Contact us for a free moving estimate today!
When you hire us for transportation over long distances, we can take care of everything. From packing and transportation to placing things in your new home. Our full-service options will save you the hassle and anxiety, giving you the ability to manage other priorities.