Long Distance Movers Virginia
When you decide to move to the other city, state or even a country, you need a dependable moving company bu your side. This type of move requires much more knowledge and skill than the local one, and you need someone who really knows how to do it right. Well, you don't have to look any further, because Best Cross Country Movers are experts in long distance relocation. Our long distance movers Virginia will help you plan and organize it, and provide you with stress-free moving experience. We offer premium moving, packing and storage services, at affordable prices. Furthermore, we believe every customer is unique. For this reason, we have a unique approach to each customer and move, and that makes us one of the best long distance moving companies Virginia.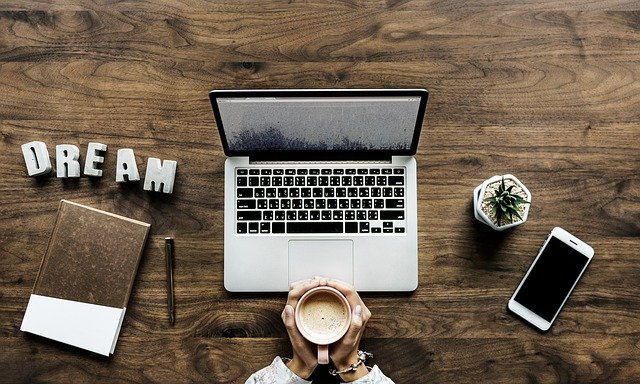 We are moving your office fast and with minimum business interruption
It is a bold decision to move your business, and we want to be a part of your mission. Relocating the office to another state or even a country is quite a challenge, but we have done it many times before. This type of move is very delicate because in the business world time is money. Therefore, it is extremely important to have competent movers handle it, in order to waste no time. This is exactly what we offer you, fast relocation with maximum efficiency and minimum business interruption. By leaving the technical part of the process to us, you will have time to deal with much more important things.
Get a free moving quote today and start planning your relocation
When you are planning your moving budget, it is very important to have an accurate moving quote. And you can get one right here at our website, fast and easy. For starters, you just need to fill the form with some basic information:
Your name and last name
Zip codes of your current and future address
Your contact information- phone number and email
The size of your home or office that you are moving
Moving date
Once you send us this basic information, some of our agents will contact you for some additional information and provide you with a free moving estimate shortly. Or you can just give us a call at 888-511-6123.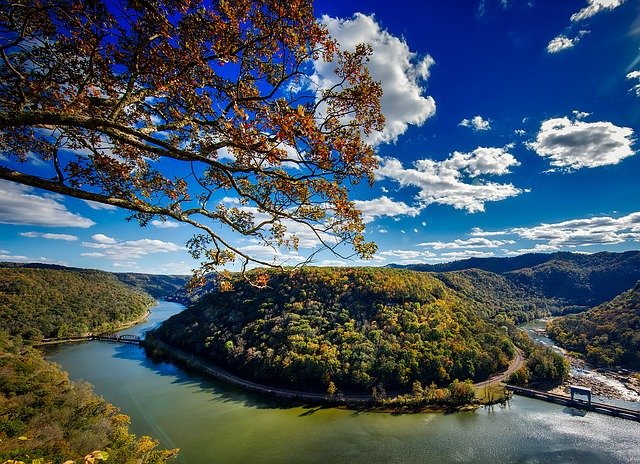 Long distance movers Virginia are going the extra mile
We believe that our job is more than just carrying boxes. in fact, we like to think that we are part of something bigger. That we are part of the new chapter of your life, and we find that exciting! Being passionate about our job makes us one of the best long-distance companies Virginia. We want to be more than just movers, we want to be your support in the times of big changes. Beside scheduling your move, feel free to contact us for any questions, concerns or doubts. Long distance movers Virginia will be happy to hear from you!