Long Distance Movers Tennessee
When you decide to relocate to the other city, state or even country, you need a reliable moving company by your side. Every relocation is complicated by itself, but a long distance move includes many touchy details and planning ahead. But you don't have to look any further, Best Cross Country Movers have expertise in long-distance relocations. Therefore, when hiring us, you are getting premium moving services at affordable prices. Our long distance movers Tennessee will be happy to assist you every step of the way. Having many successful moves in our portfolio, we are able not only to plan but to also predict every possible situation this type of relocation can bring. Whether you are moving your house, your office or looking for storage or packing services, we are at your disposal for all these services and many more.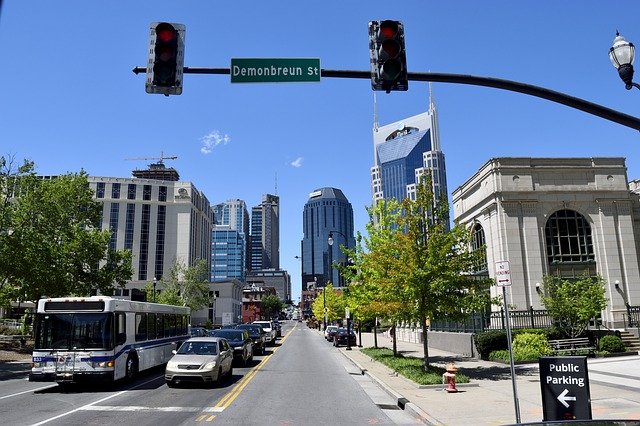 Moving your business is our business
When you are moving your office long distance, it is always a stressful and exhausting process. Especially because you are not only responsible for yourself, but for your employees and coworkers as well. But let us carry some of that burden and provide you with stress-free moving experience. Everything is easier with professionals by your side, and our long distance movers Tennessee are experts in commercial moving. And it doesn't matter if you are moving a single room, a floor or entire building, Best Cross Country Movers have what it takes to move it safely.
You can relax, knowing that one of the best long distance moving companies Tennessee is making a plan and handling the entire organization of your relocation. And the best of all is, that you will have time to focus on more important things. Think of a new business strategy and ideas, while we handle the technical part of the process.
Professional packing keeps your cargo safe
Keep in mind that you could purchase the best packing supplies and still not protect your belongings properly. Because beside quality materials, good packing requires knowing certain techniques. When you are moving long distance, you need to keep in mind that your cargo will be traveling for quite some time. That makes packing and cushioning very important. And the best way to keep your items safe is to leave the packing to us, especially if you are packing furniture for your cross country move. Using high-quality packing materials, our long distance movers Tennessee will make sure your possessions are well packed, protected and ready for transport.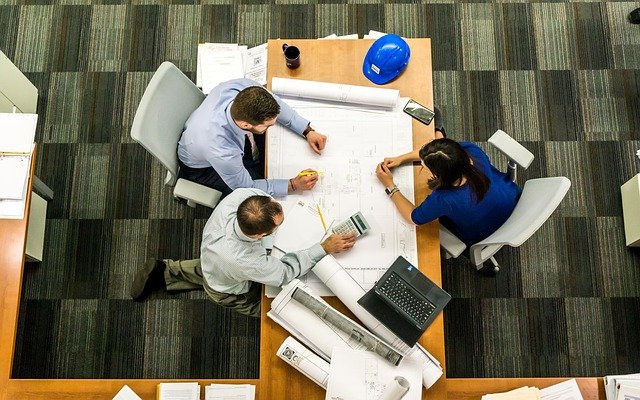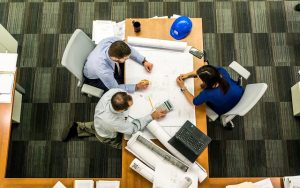 Start planning your move today with long distance movers Tennessee
On our website, you can get a free moving estimate fast and with ease. You just need to provide us with some basic information first:
Zip code of your current home
Zip code of your future home
Size of your home or office
Moving date
Your name and last name
E-mail address
Phone number
Once you send us this basic information, one of our agents will look into your query and contact you for more information. Shortly after that, we will send you a moving quote so that you can plan your budget. Or you can simply give us a call at 888-511-6123, long distance movers Tennessee will be glad to assist you!