Long Distance Movers South Dakota
Every relocation brings a huge change and many tasks that need to be completed. And a long distance move is an even bigger challenge than the local one. Because it requires knowledge of many regulations, and the distance you need to overcome to arrive in your new home. For this reason, most people reach out for professional help in this situation. If you are one of them and you are looking for premium moving services prices you can afford, you are in the right place. We are Best Cross Country Movers, and we are here to provide you with a stress-free moving experience. Our long distance movers South Dakota will be happy to cover every part of your relocation and make sure it goes as smoothly as possible. Beside the main services we offer, we are glad to hear all your requirements and do our best to fulfill them in the best possible way.
Residential moving services
Commercial moving services
Professional packing services
Storage services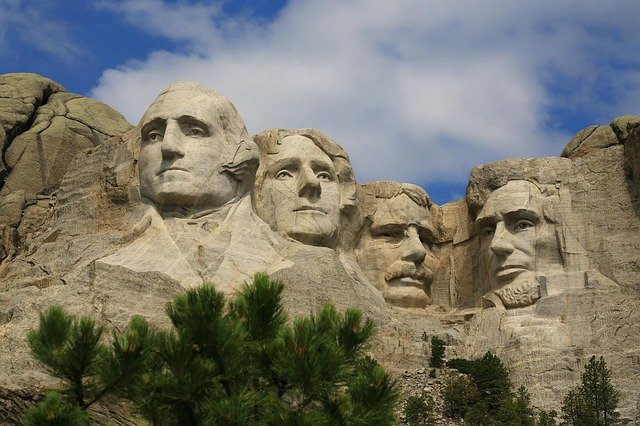 Your new home is just a phone call away, and we will be by your side every step of the way
Moving house is always difficult because you are attached to our personal possessions. Beside the financial value, these things have sentimental value as well. Therefore, it is really important for you to know they will arrive safely to your new location. What you need are dependable movers that care about your belongings as if they were their own, and you have just found them. We are one of the best long distance moving companies South Dakota, and we are experts in residential moving. Whether you need us to move a single item or your entire household, you can be sure we are going to handle your belongings with the biggest care. Because Best Cross Country Movers care about the things you care about.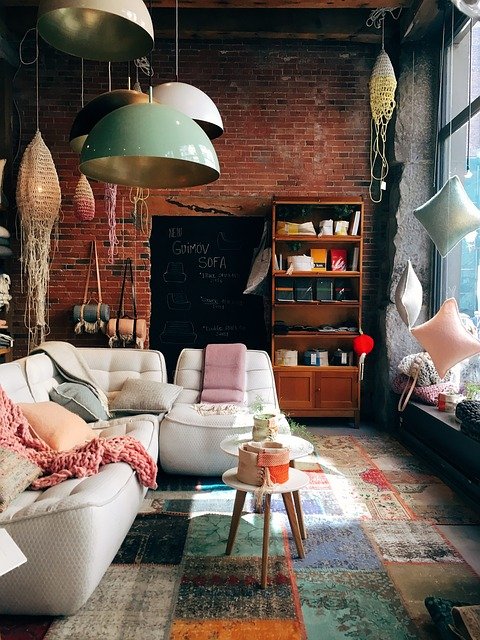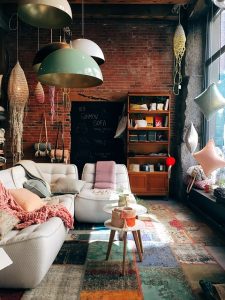 Only properly packed items are really safe
Many people underestimate the packing process, assuming they will pack themselves fast and easy. But the fact is that only proper packing is safe packing, especially when you are moving long distance. Your belongings will be traveling for quite some time, and that is why they need to be well protected and ready for transport. People often spend a lot of money on packing supplies, but they are not sure how to use them. To be on the safe side, better leave the packing to us. Our long distance movers South Dakota use high-quality packing materials and the best techniques in order to keep your possessions safe and deliver them in the same condition to your new address.
Contact long distance movers South Dakota and get your free moving estimate today
Remember, we are at your disposal for all questions, concerns or special requirements. Don't hesitate to contact us for information, moving estimate and finally, scheduling your move. Our mission is to make and keep our customers satisfied. And the more we know about your cargo and your expectations the better plan we can make to meet them. One of the best moving companies South Dakota is at your service, give us a call and get your free estimate today!