Long distance movers New Mexico
Moving your home or business to or out New Mexico is a process that requires professionals the most capable of handling it! That's why – we are here! Long distance movers New Mexico offer you professional moving assistance to make your long distance move as smooth as possible. From Santa Fe to Albuquerque, we have agents located throughout New Mexico ready to handle your move with knowledge and most quality equipment. Do you need someone to pack all your belongings? We have you covered. Do you need a safe storage facility to store all your belongings during the transition? We can help you with those need, too.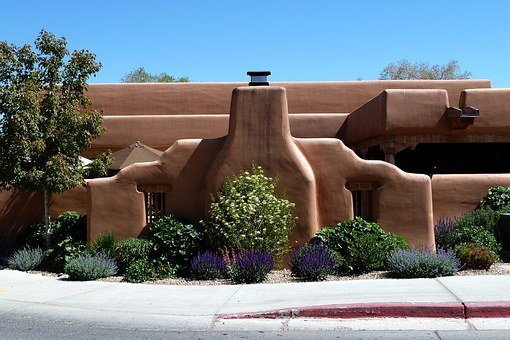 Our long distance movers New Mexico make a move a breeze!
Best Cross Country Movers have agents in New Mexico accredited through the BBB who are skilled, capable, licensed and bonded to handle any type of long distance move. Whether you are our new residential or commercial customer, we have moving services and storage solutions that will make your move a breeze! With our moving company, you are connected with reputable movers who can do everything for you, from packing, transporting, to unloading and storage units. Just let our agents know. Give us a call and ask for all the services you need. You can also fill out our simple online form to get a free moving estimate!
Best Cross Country Movers – Your top choice when moving long distance!
If you are no the hunt for long distance moving companies New Mexico, you are at the right place to get the professionalism, dedication and customer service you're looking for. Whether you are moving your home or business, we should be your first choice when it comes to relocating your belongings a long distance.
Moving to New Mexico as easy as possible!
Nobody knows New Mexico better than us! We want to help you settle down in the Land of Enchantment as easy as possible. Whether you are moving to the capital Santa Fe or the largest city Albuquerque, we have you covered. This state offers you a lot, from diverse geography to many great entertaining options. There is no doubt you will fall in love in New Mexico as we are!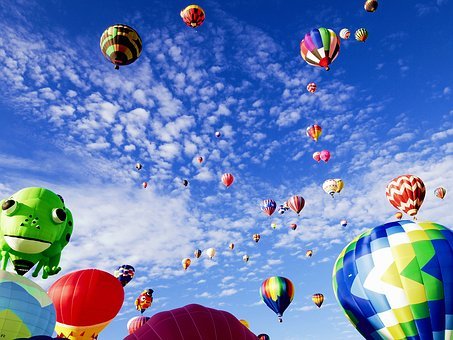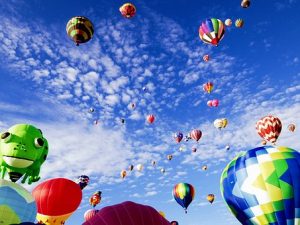 To resume, why Best Cross Country Movers?
The answer to this question is simple. Retake a look at our services, reviews, and customer service, and you will hire our long distance movers New Mexico with no doubt. Give us a call, and we can discuss everything involved in your moving process, and we'll provide you with a free moving quote!