We will try to give you information on what you can expect to experience in Atlanta, Georgia. Furthermore, we will make it easy for you to find the best long distance moving companies Georgia. Ultimately, the decision whether to move to Atlanta, Georgia will be entirely up to you. Our job, after all, is to provide you with enough information on why and how you can do it. Long distance movers Atlanta will be at your disposal when you come to a decision. All the best in looking for a new home for you and your family!
Living in Atlanta
Atlanta, Georgia is a metro area where more than 5,000,000 people live. According to US News, it the 47th best place to live in the USA and the 62nd best place to retire to. Still, this most definitely does not represent enough information for you to decide to move here or against it. We are going to try and bring Atlanta, Georgia closer to you.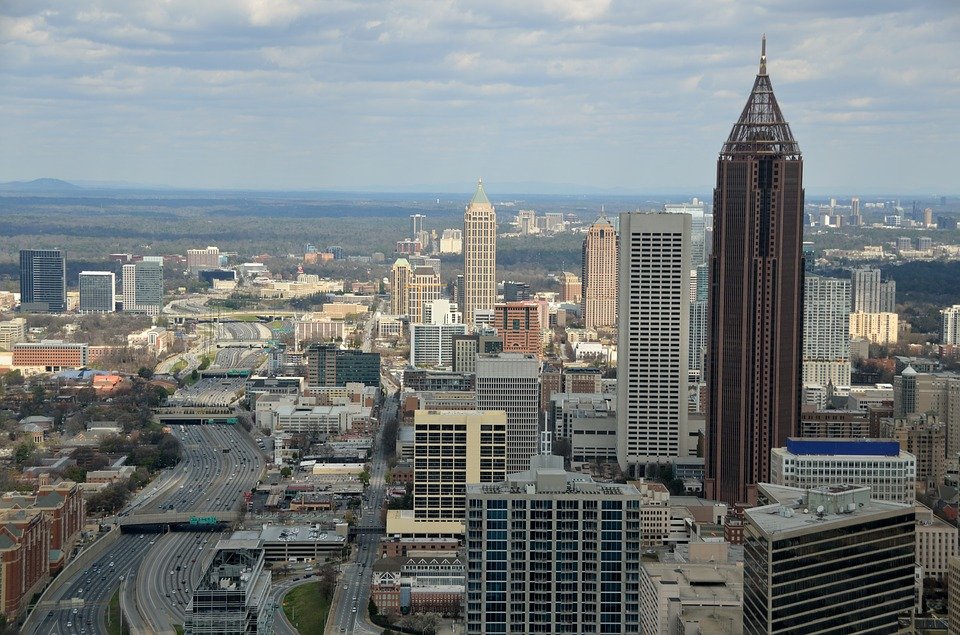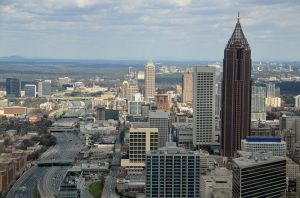 The costs
Home prices in Atlanta are rising. This is thanks to the fact that the city has been trying to revitalize neighborhoods that have been neglected in the past. The good side of it is the fact that, in case you decide to buy now, your new property's value will increase in the following years. Also, given the fact that Atlanta, Georgia is a town that has put itself back onto the map by undergoing serious development in the past years, you can expect the value of real estate not to decline soon. On the other hand, if you are about to rent instead of buy, expect your rent to go up. It most certainly will not be as affordable as it used to be.
Nevertheless, whatever your decision comes to be, bear in mind that housing costs in Atlanta are still lower than America's median costs. Therefore, we can still regard Atlanta, Georgia housing to be affordable.
Weather in Atlanta, Georgia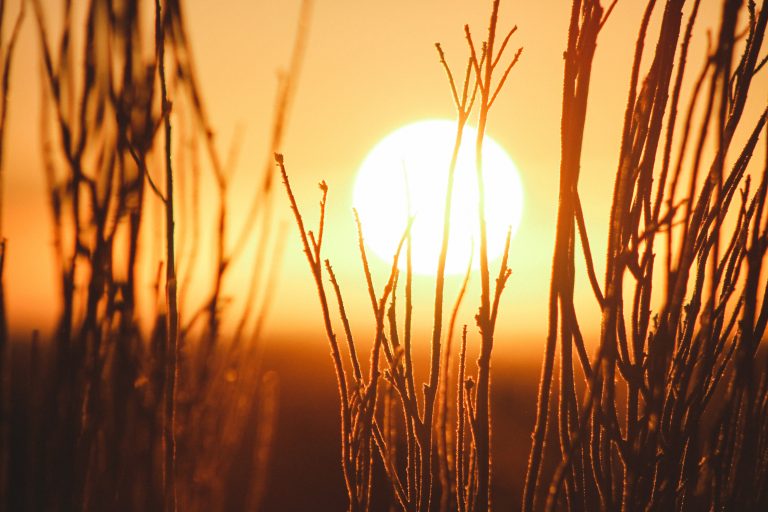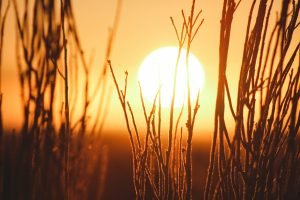 One of the biggest perks of living in Atlanta, Georgia is the weather. Summers are famously hot and humid, no doubt about it. Still, other seasons are present as well. This will give your family a healthy opportunity to live in a climate where a change between summer and winter does not change overnight. This is great because your kids will learn to appreciate the climate and the planet they live in. After all, there are so many people in the world living in such weather that does not allow them to experience something like this. Therefore, enjoy.
Moving around in Atlanta, Georgia
The vast majority of people who live in Atlanta, up to 88% of them, moves around the city using a car. As you can imagine, this does not help with traffic congestion in the city. There is public transportation called MARTA in Atlanta, but only 3% of people use it. This is well below the national average. Bicycling and walking are also options. Still, bear in mind that the city is huge and you would have to be very lucky to live close to where you work.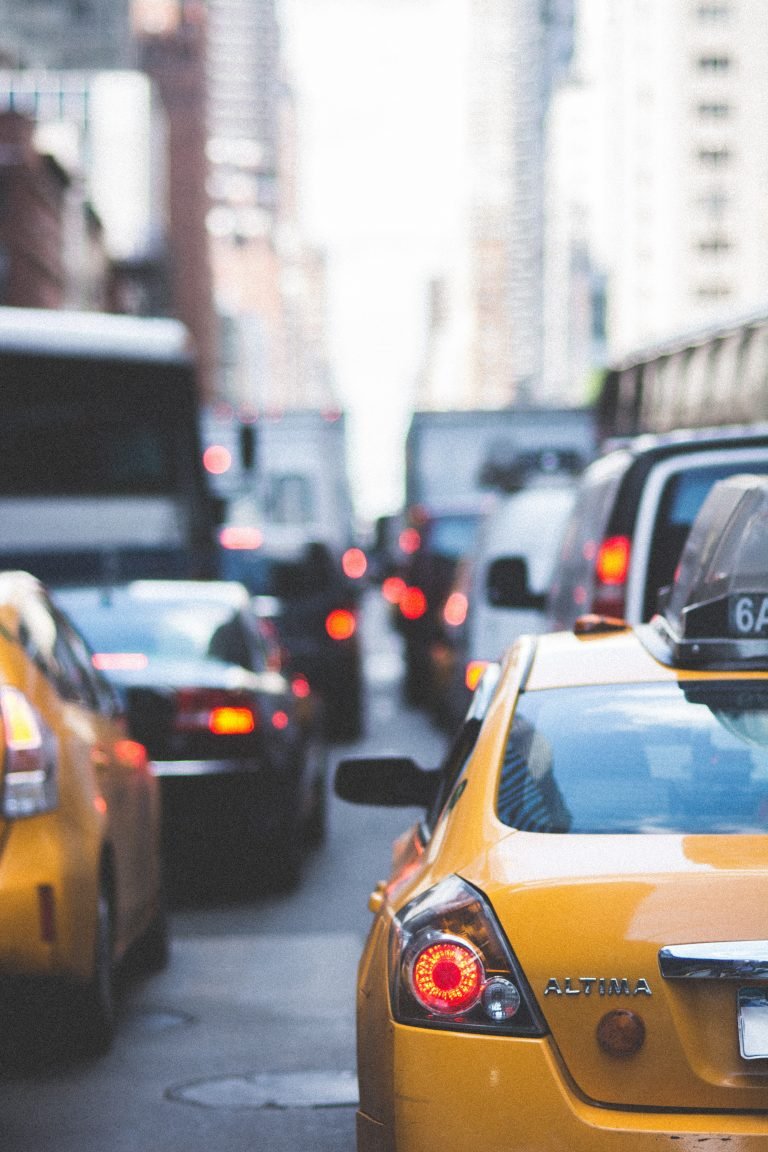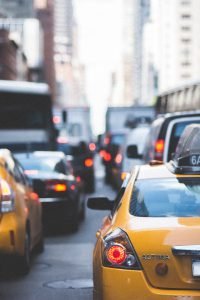 Jobs in Atlanta
The job market in Atlanta has been recovering after the world crisis struck. The good news that there are many employment opportunities in various fields in the city. There is one industry, however, that is making a boom as we speak. Film production has played an enormous role in reinvigorating job market in Atlanta. Together with the music industry that is becoming more important day by day, Atlanta has a lot to offer in terms of employment. Still, bear in mind that the percentage of unemployment in Atlanta is slightly higher than the national average. Therefore, do not be surprised if the search for the job does not yield results right away.
Music and movie scenes in Atlanta
There are two emerging markets in Atlanta that you should keep your eyes open for music and movies.
The music scene in Atlanta is best-known thanks to great hip-hop artists who either come from the city or regularly perform there. For the past ten years, the city has been kept in high regard in this sense. Still, hip-hop is not the only type of music that is booming here. The liveliness of the music scene is represented through daily live gigs. In fact, you would be able to find live gig basically every single night of the year. Not only hip-hop but indie, blues, rock, and electronic music shows are available throughout the city, on a nightly basis. Furthermore, the city is home to more than a dozen music festivals every year. So, if you are looking for a place to move as a musician, Georgia is not a bad place to start.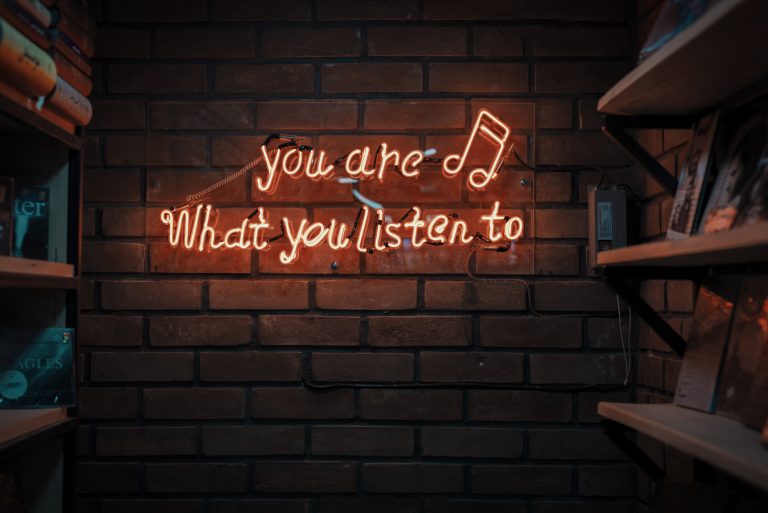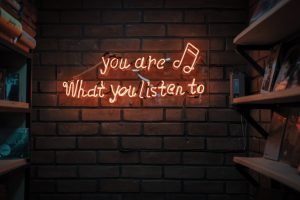 Another vice of Atlanta is the movie industry. Thanks to the tax incentives introduced in the 2000s, many world-famous movie studios invested in infrastructure for shooting movies in Atlanta. Today, the movie industry in Atlanta is a 9 billion dollars worth industry that keeps on growing. As a matter of fact, Atlanta is today among the top three movie hubs of the nation. This represents an amazing opportunity to work for someone who is trying to make it in the film industry. In order to relocate easily, make sure to contact long distance movers Atlanta to help you with the move.
The downside to living in Atlanta
The most important downside to living in Atlanta is the crime rate. As a matter of fact, the crime rate in Atlanta is higher than the national average. This may put people off from moving to Atlanta, but do not rush to decisions just yet. The important information that we have not told you yet is that the crime rate, even though high, has been declining in the past 15 years. While there has been an increase, if this trend continues, we can expect Atlanta to be far safer a city in the coming years than it is today.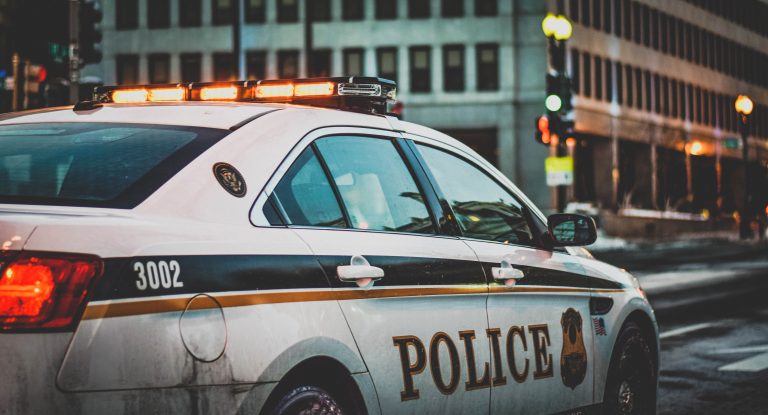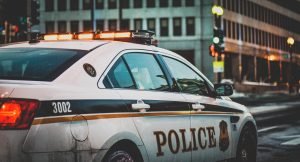 Moving to Atlanta
Best Cross Country Movers is here to assist you with your move to Georgia. No matter whether you are moving cross country or locally, we can help you find the best moving companies on the market.
Hire local long distance movers Atlanta
When you are about to hire long distance moving companies Atlanta, our suggestion is to hire locals. The reason is simple, locals know their way around the city. Anyone can buy a GPS these days and transport your stuff. Locals will be able to do it without the GPS and will do it more quickly. Simply put, they have been around the city so many times that they will be able to cut corners in transport and not get lost or lose your time. Therefore, local cross country movers Atlanta should be on top of your list of long distance movers Atlanta.
Things to look for in local long distance movers Atlanta
The most important thing to look for in long distance movers Atlanta is trustworthiness. After all, you are about to hand these people all of your belongings. You do this by doing the following things:
Read online reviews
Check their license and make sure they have it in the first place
Ask if they have insurance and them ask them to show you some proof of it
Ask to see their credentials
Have them provide you with written, binding, estimates prior to signing a contract
Have them guide you through the moving process
Pay attention to how detailed questions they will ask you – the more detailed the better
Cheapest moving services are not always the most affordable ones
When choosing moving services, you should pay close attention to what is included in the price and what is not. This means that, should you receive an offer you can't refuse, you may want to look into its details. One of the most common ways for untrustworthy moving companies to scam their customers is to quote a very low price. They use this as bait. Once you bite it and they move your items, they ask you to pay far more than what was agreed upon. This is why written estimates are important. They represent your insurance policy in case something like this happens.
Suing and going to the court is never a plan we would want to follow. However, having a backup option such as this one is your defense weapon in case anyone tries to trick you. Obviously, you should do your best in order to for this not to happen. Do a background check and find out as much as you can about your potential moving companies. With good preparation and detailed information, you should be fine. Simply, learn how to not let them trick you.
Preparation for the move to Atlanta
You may contract the most reliable moving company in the world. Unless you prepare for the move in the right way, not even the most reliable moving company will be able to help you with it.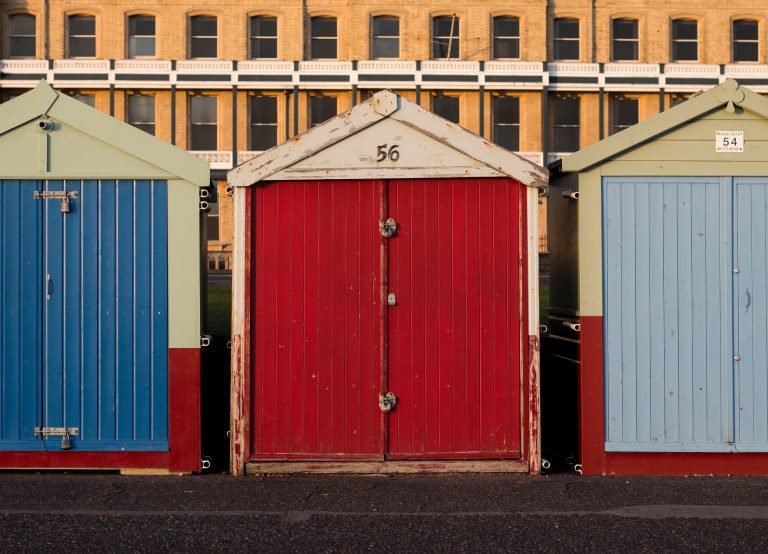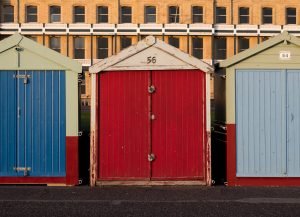 The first thing you must do is make a timetable of what needs to be done and when. Remember, the key component of the successful move is to plan ahead. This means that you should plan six months ahead at least, in the perfect world. However, we are not living in the perfect world and that is why cross country movers Atlanta exist. They are here to help you deal with your move in no-time. While you can pack your stuff yourself, remember that long distance moving companies Atlanta can do that for you too. They have experience in what they do and have all the necessary moving material one might need. Therefore, in case you are running out of time and need your move to happen quickly, you should not hesitate to contact long distance movers Atlanta to do it for you.
Also, make a decision about whether you need storage space while the move is happening or not. It is important to know this on time because some long distance movers Atlanta offer this service as well. As a matter of fact, you might just stumble upon some of them who can offer it for free for a limited period of time. Anyway, if you let your long distance movers Atlanta know that you need storage space, you may get a better price for the whole package.
Choose a company according to your needs
There are companies that specialize in either residential or commercial moving. And then there are those that specialize in both. We can help get you in touch with the ones that you specifically need. Our partners are licensed and insured, so you would not need to worry about their reliability. Additionally, all of cross country movers Atlanta that we work with have extensive experience in the industry.
They also know the city up to a single detail. Therefore, all you need to do is to make a list of the most important characteristics that you look for in long distance movers Atlanta and we will take care of the rest. After us, you will be in the safe hands of our partners. Basically, we make sure you are well taken care of at all times until the move is over with.